Planning your wedding?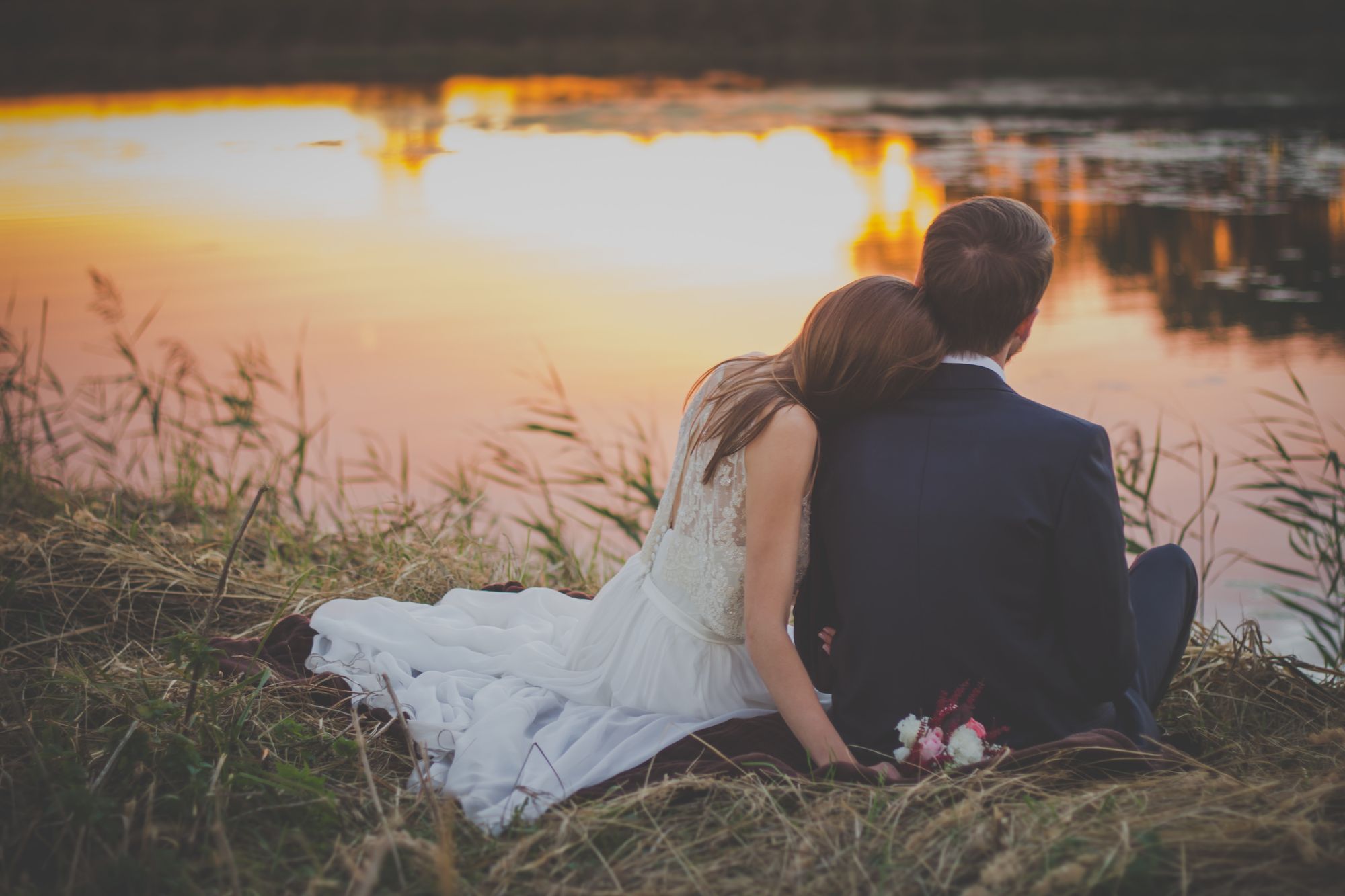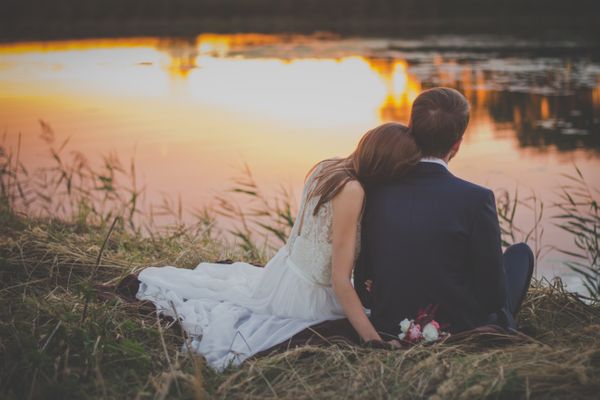 Congratulations on your engagement from all of us at Wild-blooms!!
Looking for a florist? Then look no further!!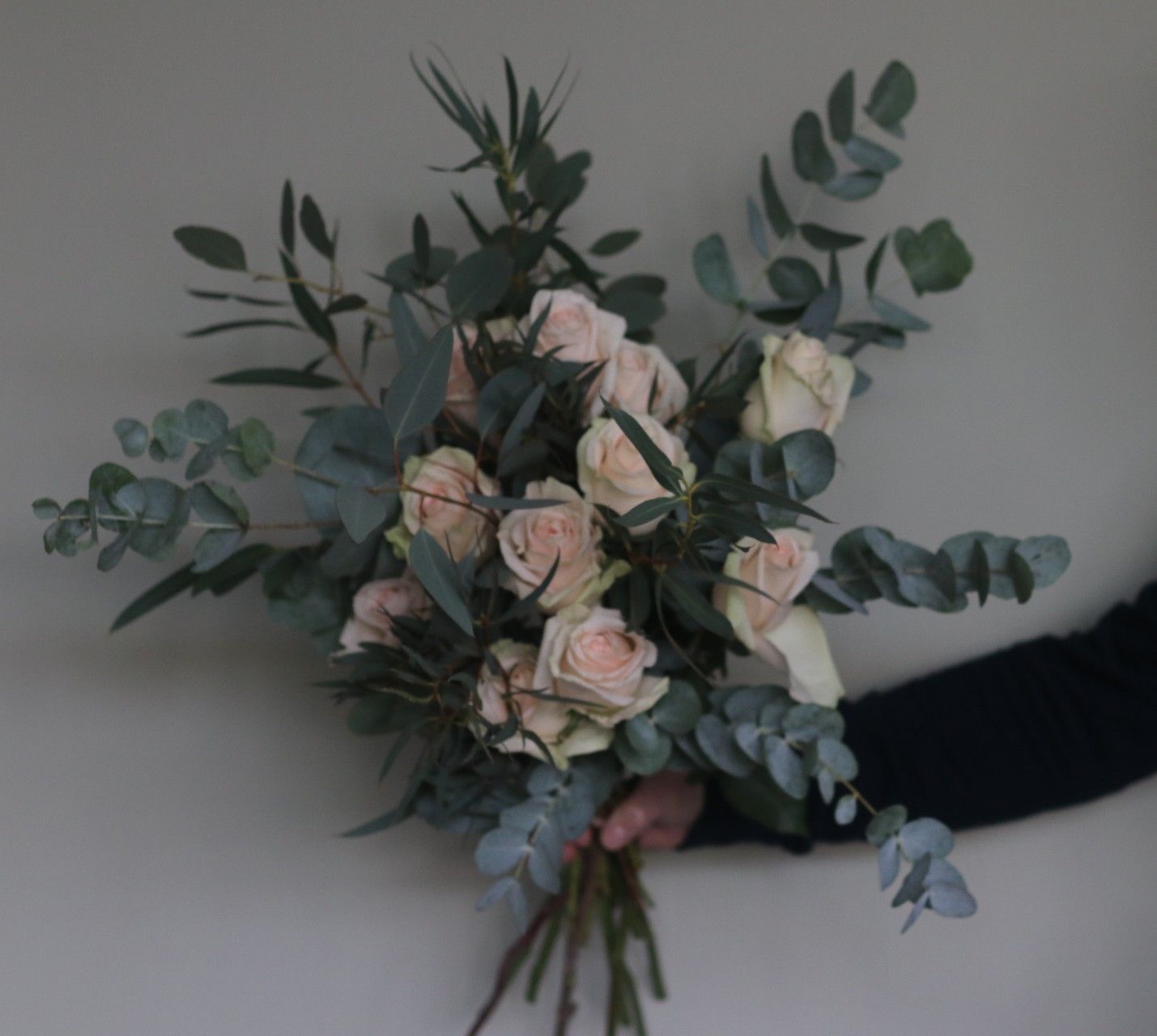 Get in contact at the bottom of the page. I will send out a consultation form to be filled in by yourselves. This will help me to get a clear understanding of what your dreams and hopes are for your big day.
Once I have the form back I can work up ideas and importantly prices on what's on your wish list. From there we will arrange a face to face consultation and work out the finer details.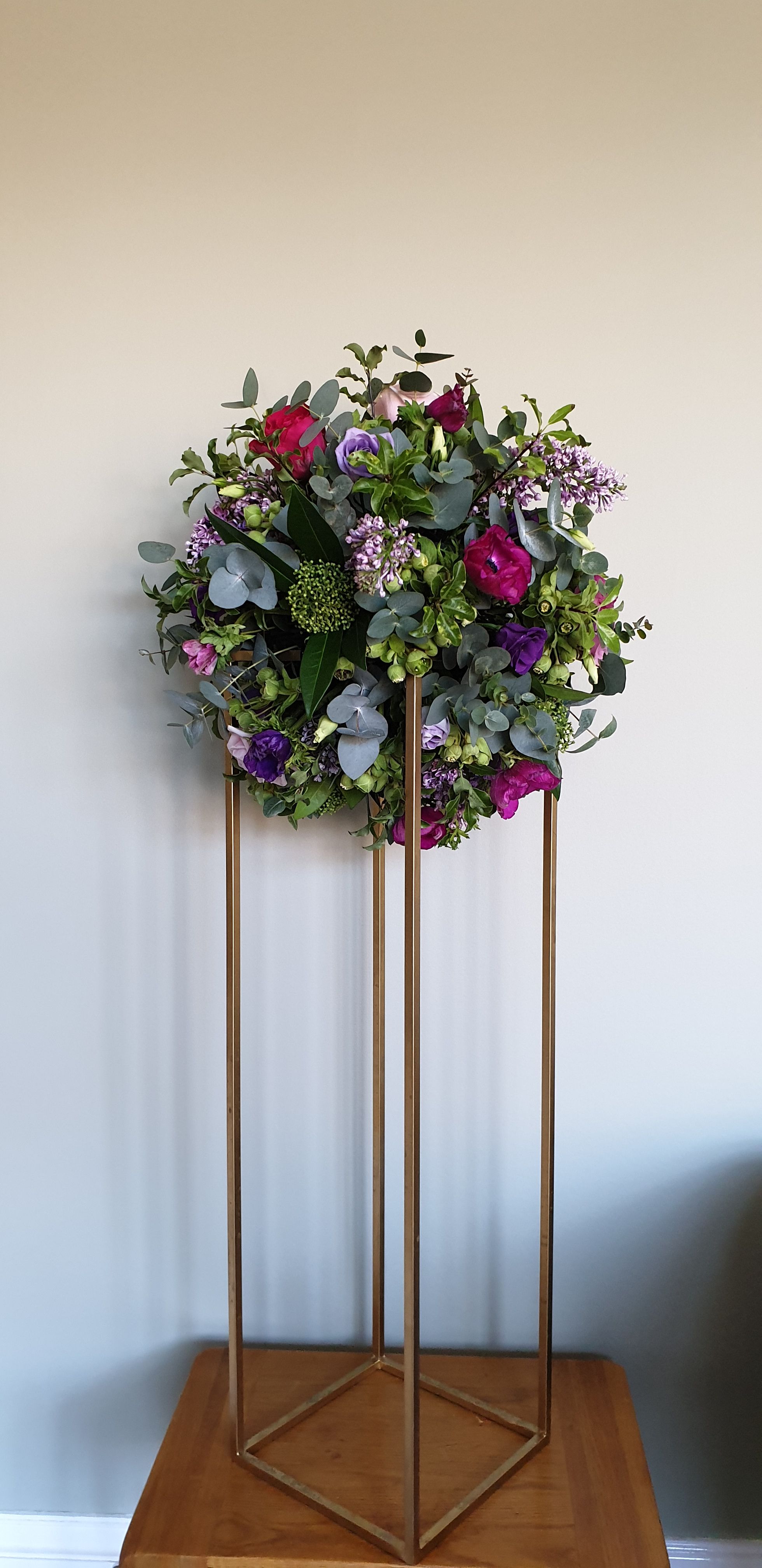 I use British and Dutch Market flowers so rest assured all the flowers will be of the best quality. If you only wish to use British I can help you choose flowers that are in season and will compliment your chosen style.
We are currently taking bookings for 2023 and 2024 now. Dates are filling up so please don't delay...
Please get in touch