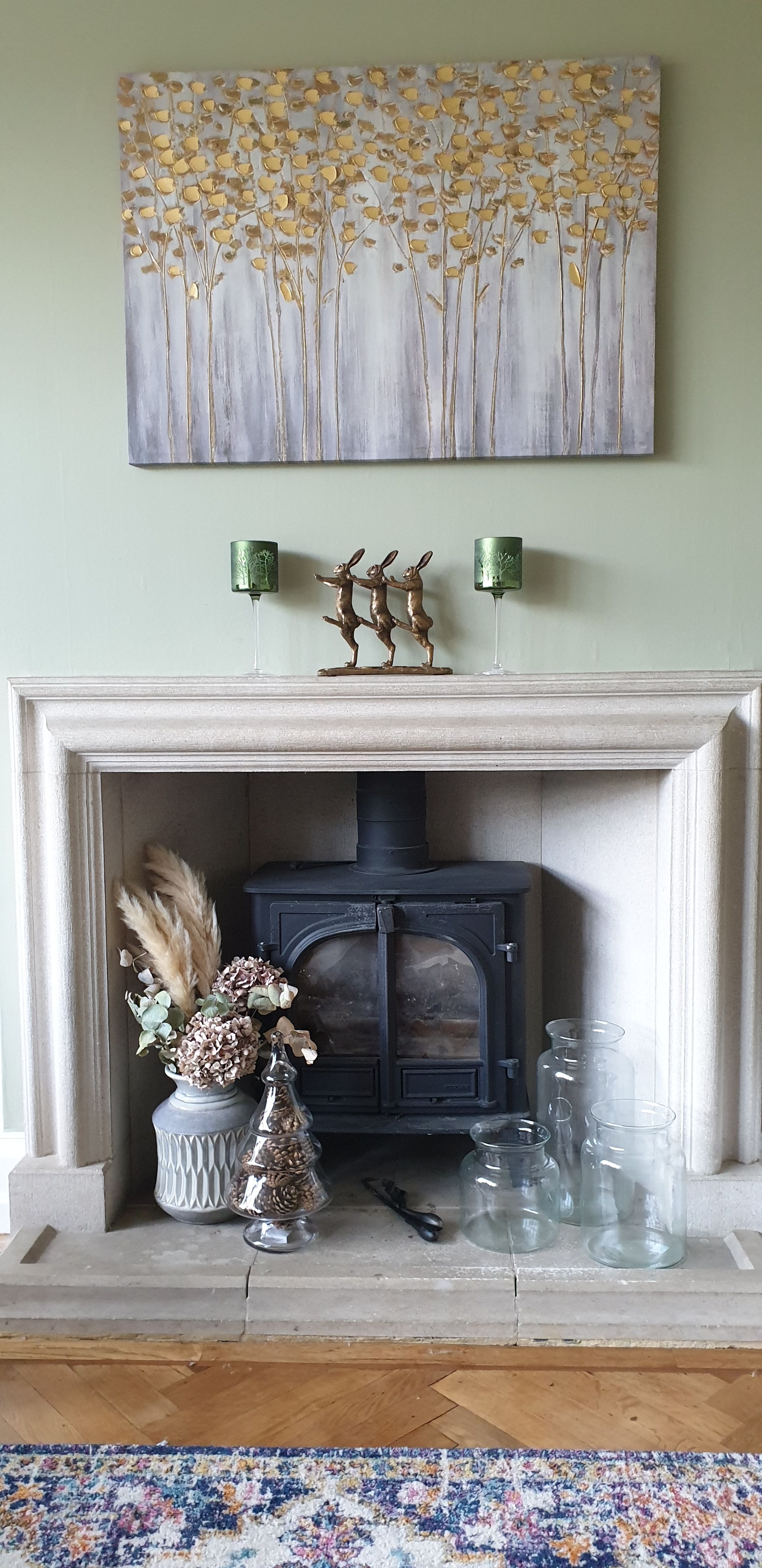 Christmas Tree Jar: 40cm height £25
This jar is perfect for adding a festive touch to your fireplace or as a table decoration. Fill with pine cones, oranges or even use this as the sweet treat jar.
Tea lights Set of 2: 25cm x 9cm £29 for the pair
These festive tea light holders will add a glimmer of Christmas to your fireplace, sideboard or even on your table to light up your festive feast. In a gorgeous Emerald green colour with a woodland scene.
Glass Vase: Sml 19x19cm £15, Med 25x19cm £16, Lg 36x19cm £22
Made from recycled glass.