Subscription Flowers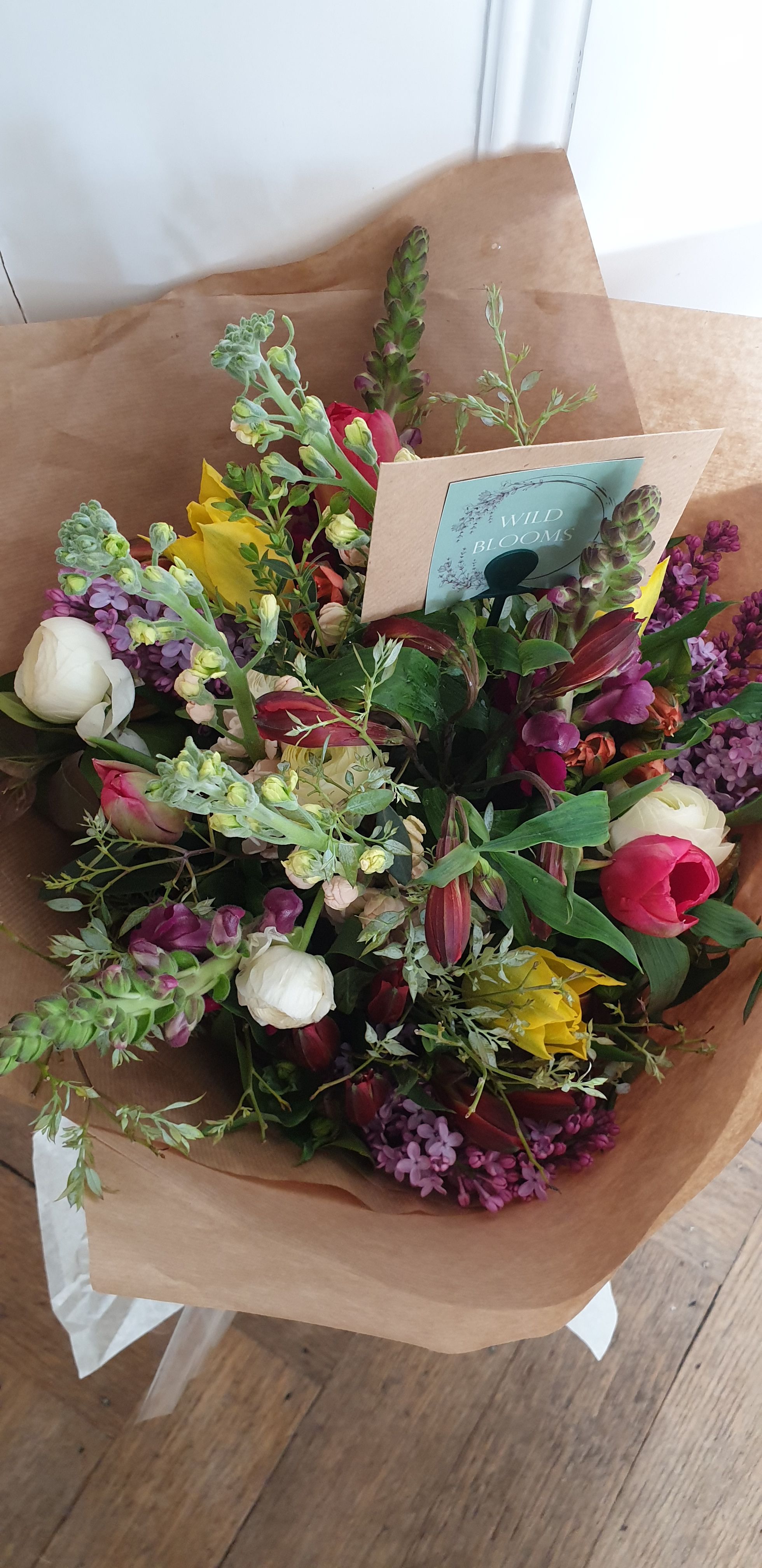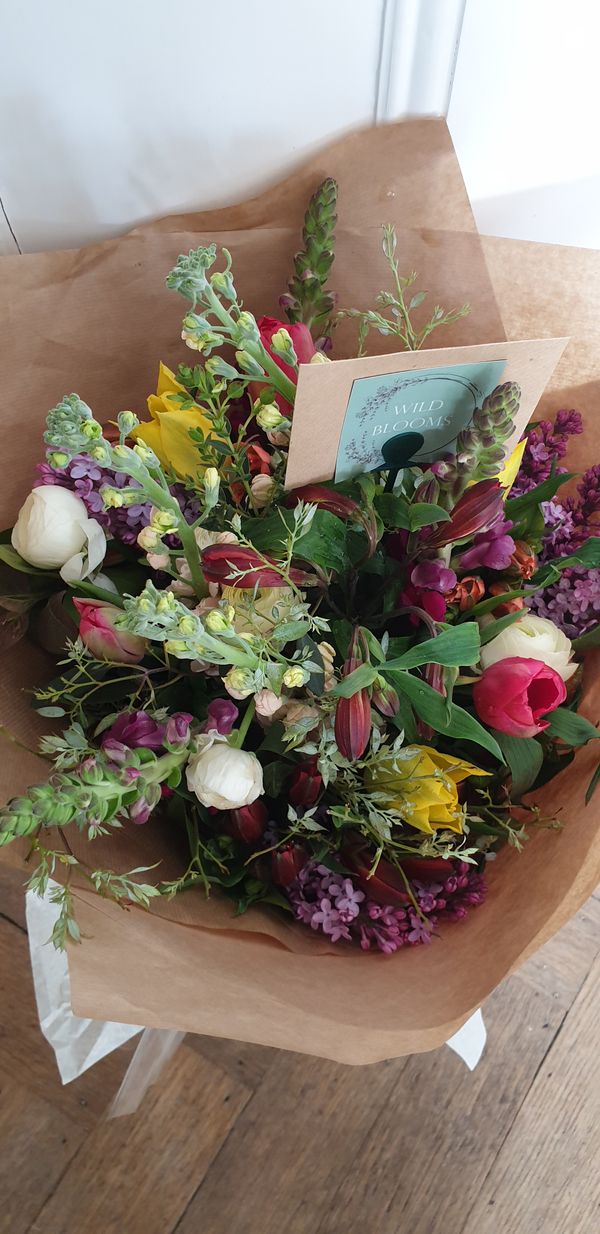 Order flowers for regular delivery? Order a subscription package of flowers for your family or friends?
You've come to the right place! I am able to offer subscription flowers to be sent weekly, every other week or monthly. The choice is all yours how and when you would like your flowers delivered.
Prices:
Each delivery is £35 this includes the delivery charge to within 20miles of Isfield. If you order a 6+ drop subscription you will receive a discount. Prices below include the discount.
Order a 3 drop subscription: £105
Order a 6 drop subscription: £200
Order 9 drop subscription: £300
Order 12 drop subscription: £400